October 2023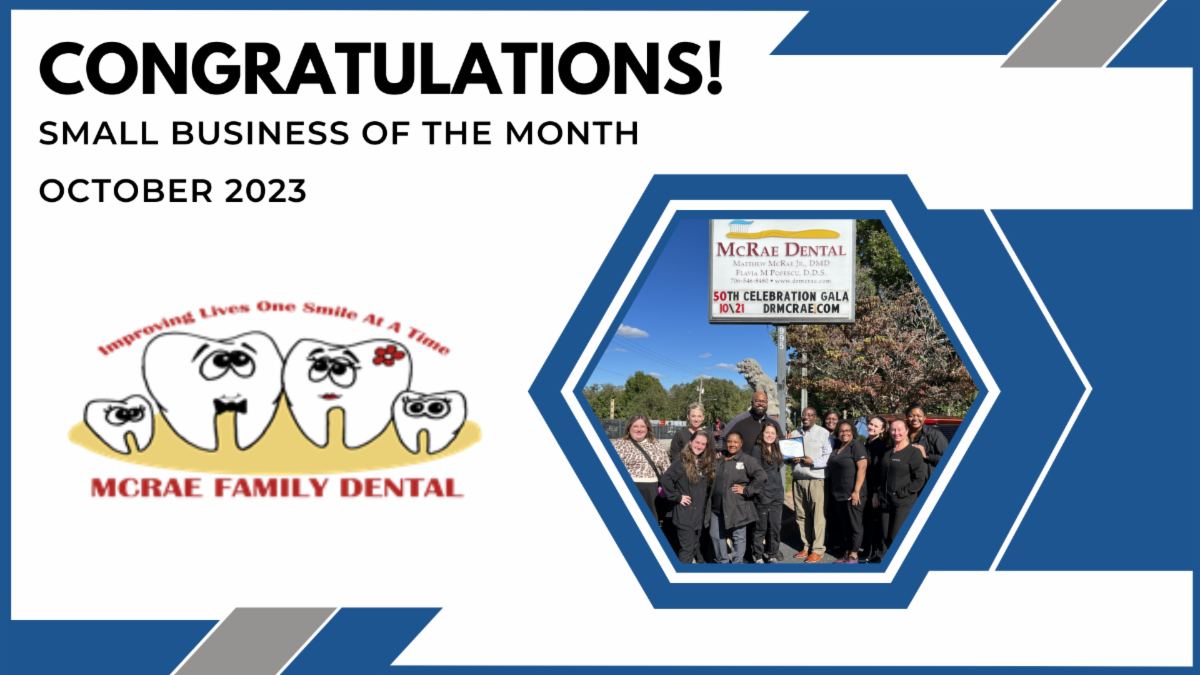 October 21, 2023
Join us in celebrating the 50-year legacy of the McRae Family Dental at an extravagant black tie gala on Saturday, October 21, 2023 at the Classic Center in Athens, Georgia. In honor of their accomplishments, net proceeds from gala ticket purchases will support the McRae Family Scholarship at Fort Valley State University and the Dr. Matthew McRae Jr. (Human Relations Award) Scholarship. Help shape the next generation of dental professionals by making a donation towards the scholarship at thembna.org/mcraedental50th.
August 2023
Renowned dentist Dr. Matthew McRae was acknowledged with a tribute fitting his esteemed career by his alma mater, as they unveiled a portrait in his honor last Friday. This accolade placed a deserved spotlight on Dr. McRae, as he shares the pivotal milestone of being one of the first African American graduates from the college, alongside Dr. James L. Orrington.
After completing his graduation in 1973, Dr. McRae chose Athens to begin his dental practice. The decision was shaped by the stark racial disparity in the city's medical fraternity, with only one Black medical doctor and no Black dentist. Driven to fill this glaring void, Dr. McRae pioneered his dental journey by establishing his first clinic at the Alps Shopping Center.
In line with his increasing prominence, Dr. McRae undertook to move his growing practice to a new location. It entailed developing a custom-designed office space at 995 Baxter Street, which enabled him to cater to his patients in a more holistic and comprehensive manner. His successful venture would spur him to expand further, leading him to launch additional practices at Epps Bridge and Trail Creek.
Dr. McRae's outstanding service to the Athens community has spanned over thirty years, as per information available on his professional website. His contributions transcend his regular dental operations to embed deeply into the fabric of social service. A testament to this is his yearly tradition of offering complimentary dental services on Martin Luther King Jr. Day. Additionally, he plays an active part in organizing food drives and provisions for other necessary assistance, boosting his revered stature within the community. Truly, Dr. McRae's legacy forms a unique blend of professional excellence and philanthropic dedication.